DONATE
By making your donation to The Acting Studio - New York and its scholarship funds, you are supporting young artists in the performing arts. Your contribution helps our Studio to continue offering training, continuity, and connection for actors, playwrights, and directors both online and in-person in the form of classes and practical experience through the Chelsea Repertory Company productions and by participation in its regularly-conducted free Acting and Playwriting LABS. Plus, your generosity ensures The Acting Studio - New York remains a vital and resilient resource for the local NYC and global online acting communies. We are grateful for your support!
Your donation can be also be made in honor or memory of an Acting Studio alum or faculty member, a professional colleague, a personal friend, or loved one who found an artistic home at The Acting Studio - New York.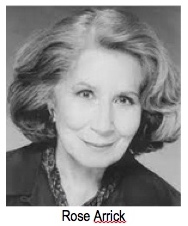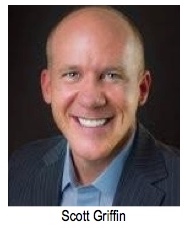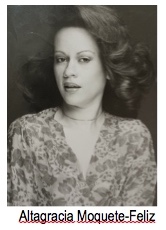 Rose Arrick Memorial Scholarship which is offered at several times throughout the year on special classes; the
Scott Griffin Scholarship which offers $200 scholarships to help new studio applicants admitted to the Acting For Beginners and Introduction To Meisner classes; and the
Dream Royale Foundation / Altagracia Moquete-Feliz Acting Scholarship which provides funded educational opportunities to underprivileged inner city individuals which will allow its recipients to fully participate, practice, exercise, and study in acting classes with The Acting Studio-New York in order to become prominent, professional working actors/actresses.