Chelsea Rep Playwriting LAB
The Playwriting LAB's objective is to discover new plays that challenge and engage audience and artists alike, setting the stage for exciting and innovative theatrical collaborations. Submitted scripts are read regularly from which approximately 24 plays per year are chose for LAB readings to discover potential projects for upcoming Chelsea rep LAB festivals of new plays and New York Fringe Festival and Chelsea Rep mainstage productions. Our resident playwright instructor, Mary Humphrey Baldridge, along with LAB co-ordinator Peter Evangelista and Chelsea Repertory Company mainstage director John Grabowski and Acting LAB monitor Bruce Hermann head the search and development of new scripts leading up to production, working with the playwright to bring each play to its fullest realization.
Plays that have been identified as potential works for production are developed by individual dramaturgical sessions between the playwright and Ms. Baldridge and eventually shared with the Artistic Directors. Playwrights of interest to the theater are introduced in the same way. An additional opportunity for identifying and developing new work is offered by our annual reading series directed and read by theater professionals.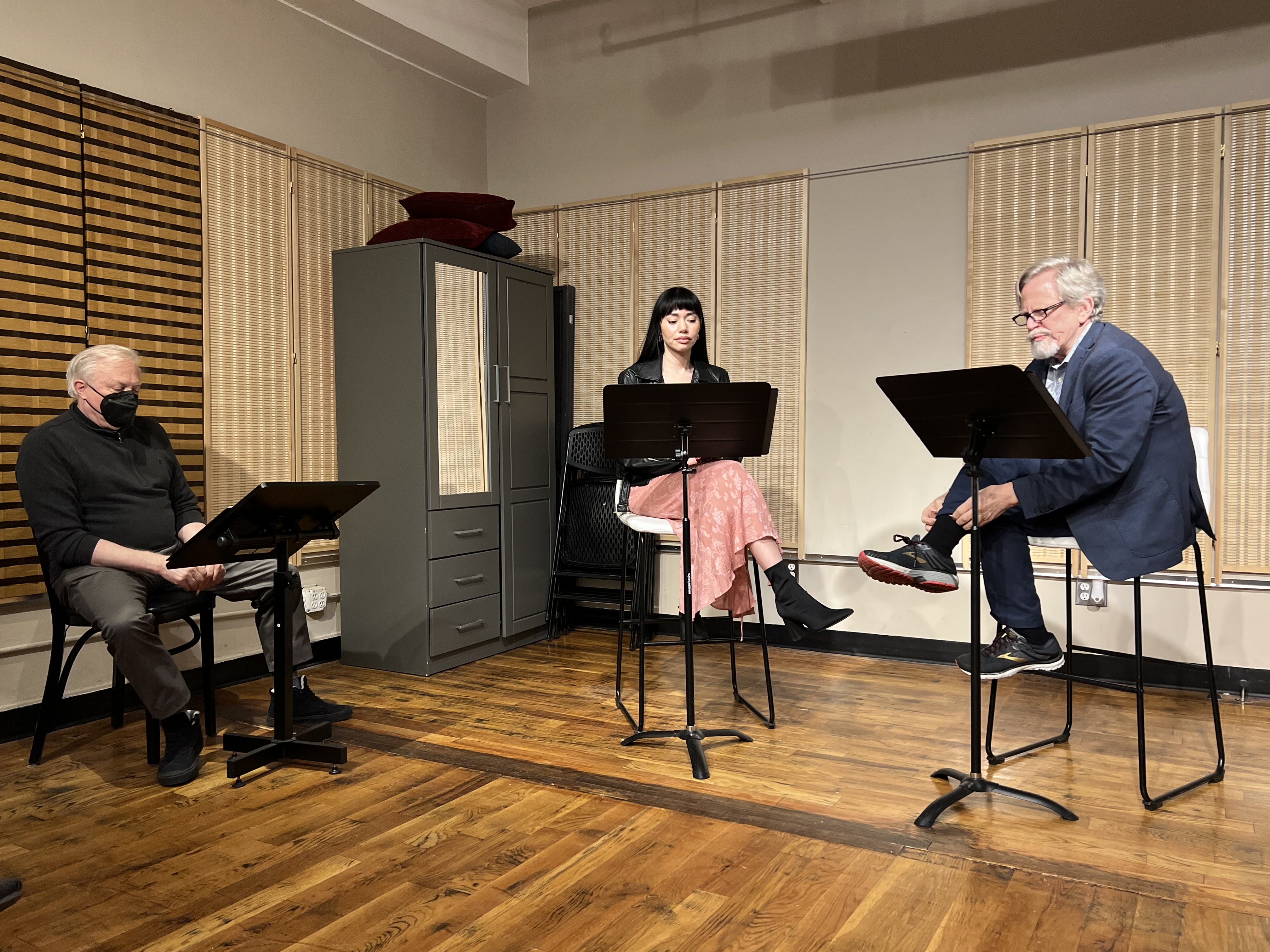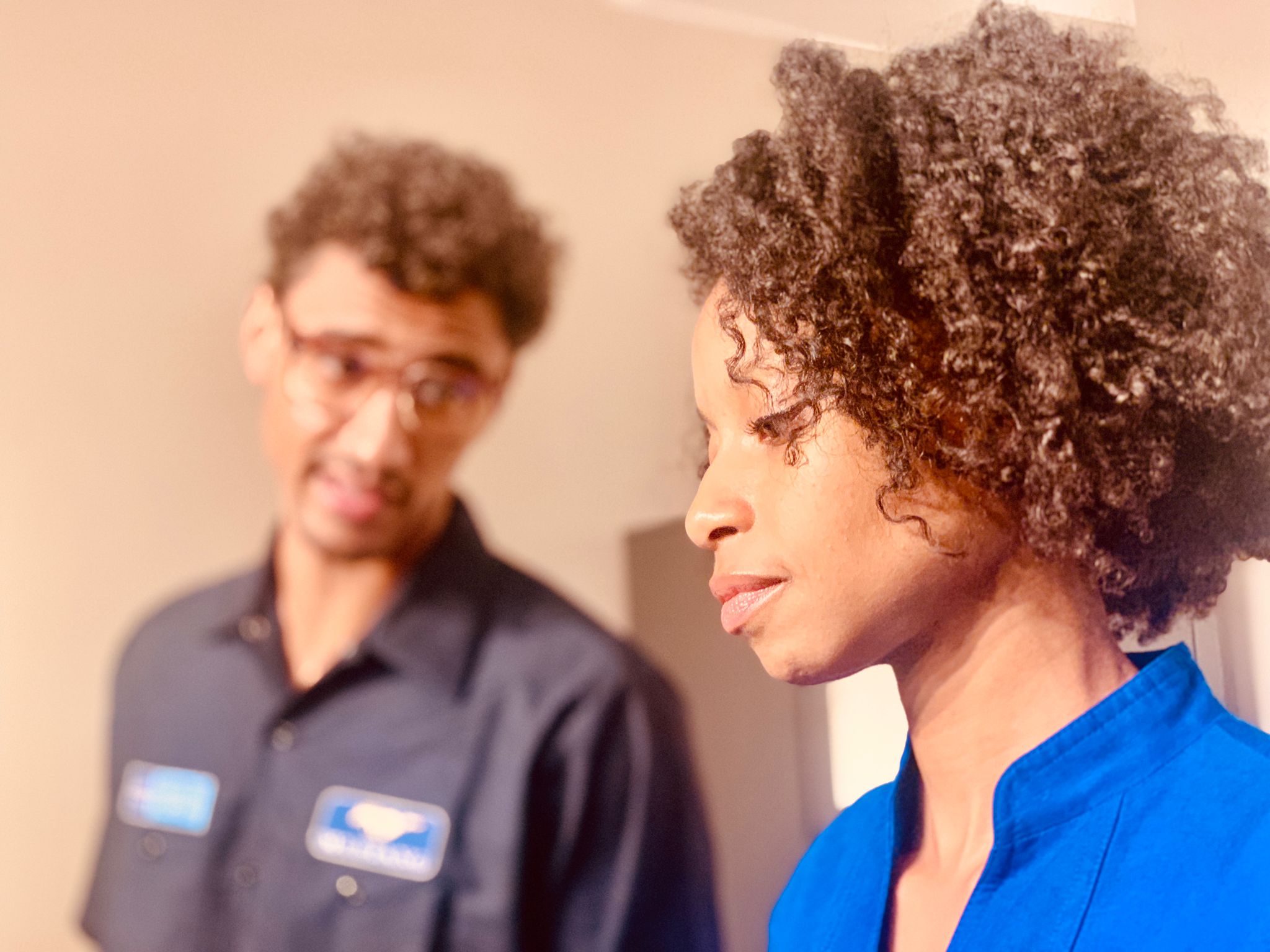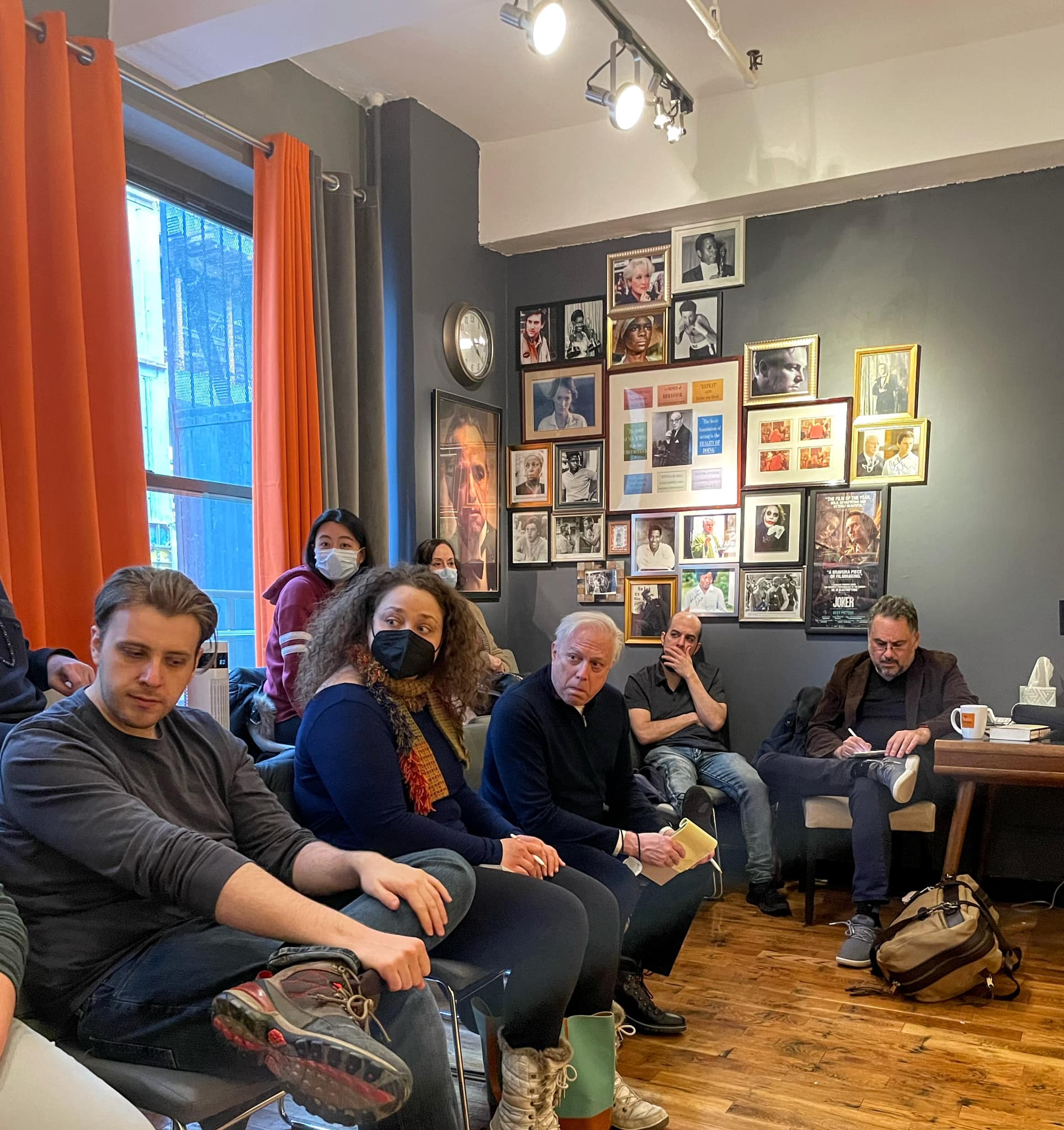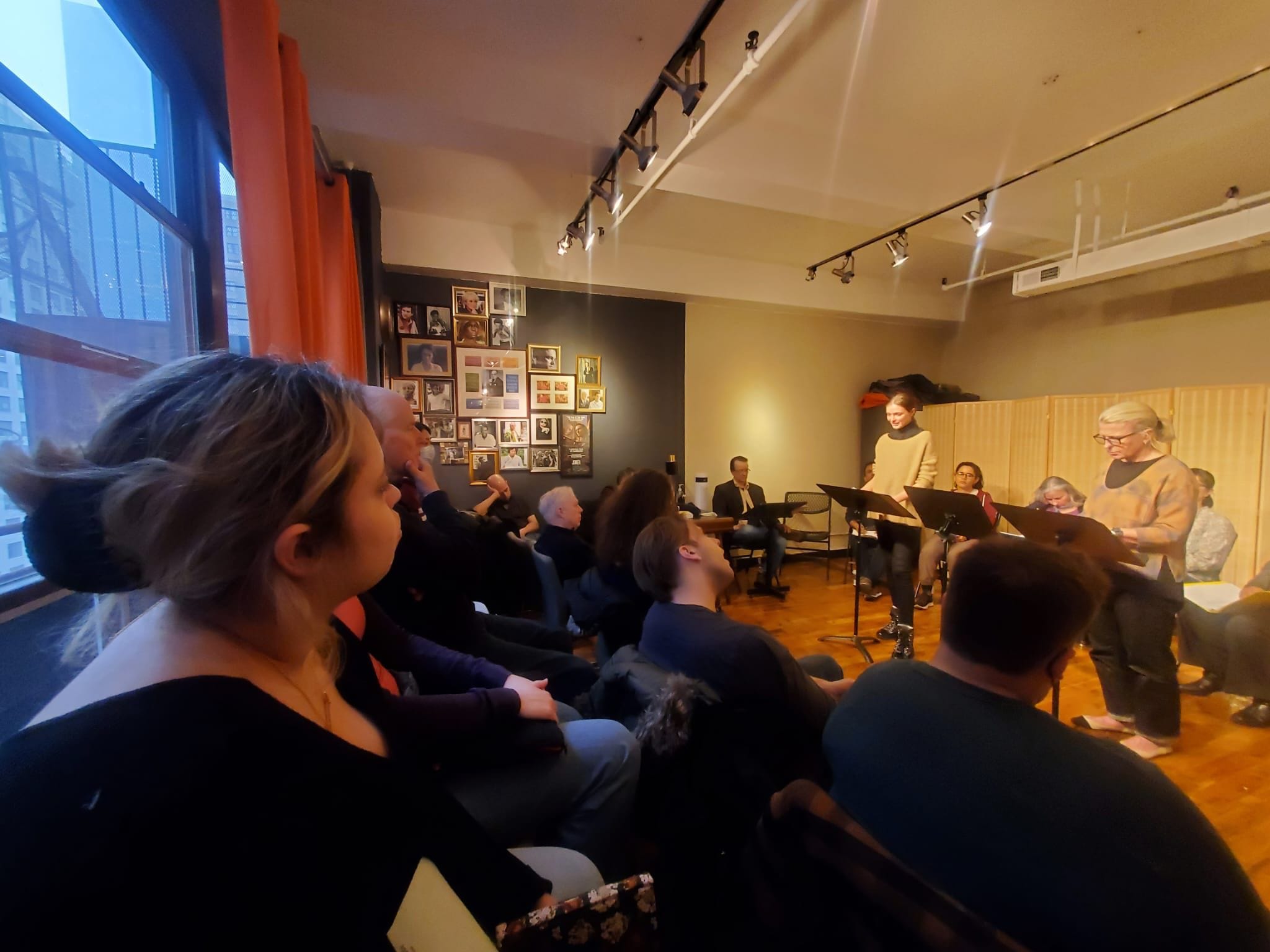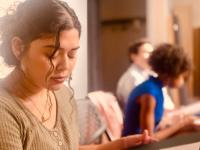 2019: SPRINGFEST 2019: DIRECTORS CHOICE-UNXXXPURGATED
2019: e-Merging Artists One-act Play Festival 2019
2018: e-Merging Artists One-act Play Festival 2018
2017: e-Merging Artists One-act Play Festival 2017
2016: DIRECTOR'S CHOICE: SPRINGFEST 2016
2015: e-Merging Artists One-act Play Festival 2015
2014: e-Merging Artists One-act Play Festival 2014
2014: NEW PLAYS - NEW DIRECTORS SPRINGFEST 2014.
2014: CAFFE CINO RETROSPECTIVE: One-Act Plays
2013: e-Merging Artists: One-Act Play Festival 2013
2011: e-Merging Artists One-Act Play Festival of New Works
2009: Alive With Ives-The LAB Is BACK
1999: The Last Orange Dying, Trip Synch, The Love Talker; Last Chance Texaco; The Fairy Garden, Lynette at
1998: Slightly Off-off: Seven Plays of the Sixties
1995: The Nature and Purpose of the Universe
1989: The Television Anesthesia