« Back to Class Listings
On Set Intensive
Cost:
$100. in-person; $60. on-zoom.
Term:
4 hour intensive
Apply Now
Actor Lawrence Gilliard Jr (The Wire, The Walking Dead, The Deuce, Gangs of New York, Army Wives, etc.) brings his thirty-plus years of professional experience as a working actor in Theatre, Film and Television to this enjoyable 4-hour, Saturday afternoon, 12-4pm, intensive class that can be taken in-person at the Studio or on zoom. As a student of this intensive you will learn all of the behind-the-scene fundamentals from a seasoned pro including the need-to-know, what to expect, and the DOs and DON'Ts regarding how to successfully navigate your way around that "intensive first-time experience" of acting on a film set or in a television studio. And a special added plus of this intensive is Lawrence's skill set involves teaching new artists with both love and humor.
What is a call sheet and how do I read it?
Can an actor ever call action or cut when filming?
Will we ever get to run our lines, or the scene, before shooting it? And if so, how many times?
What do I do if I flub a line? Can I ask the director for another take?
When can I ask a question of the director?
Can I take a bathroom break whenever I need?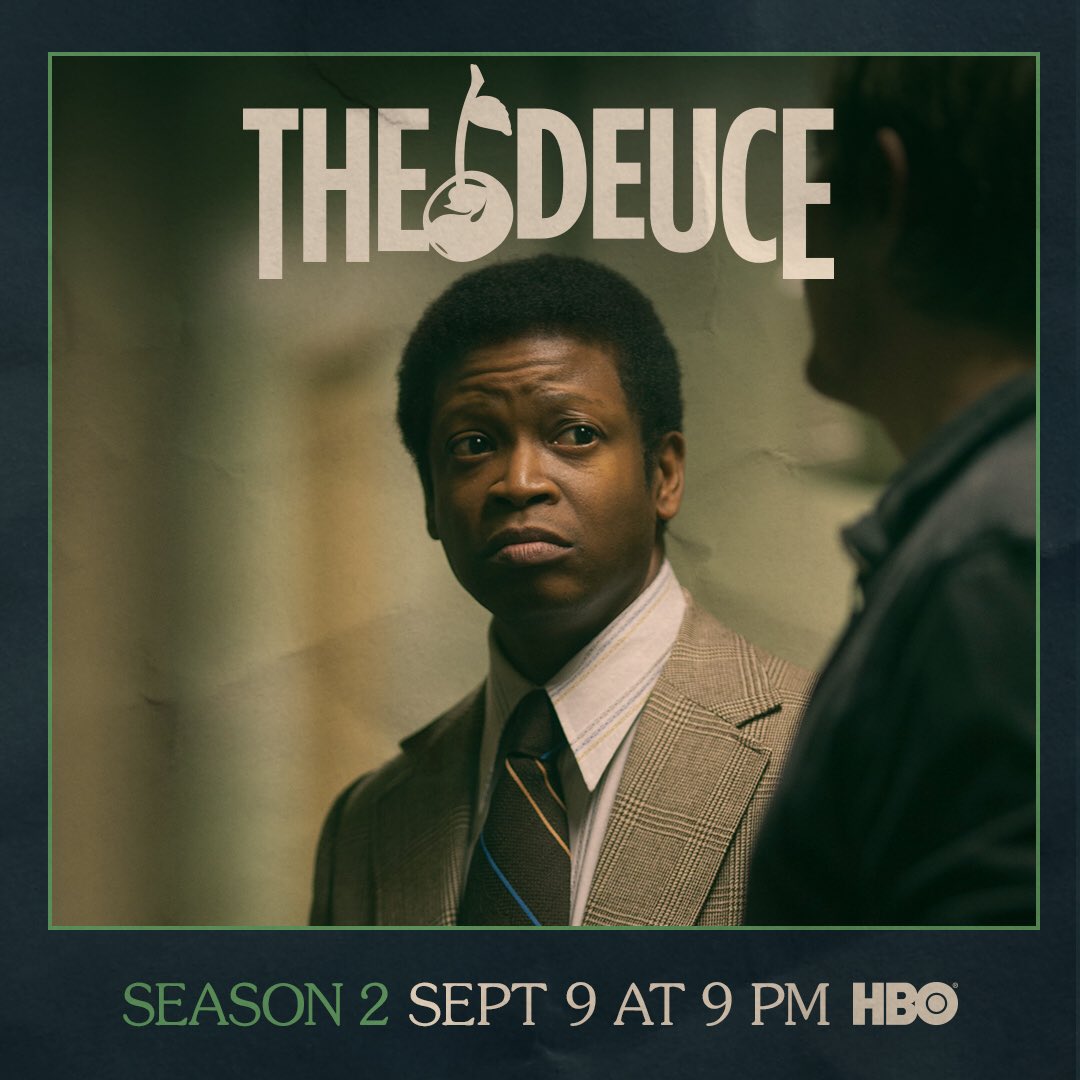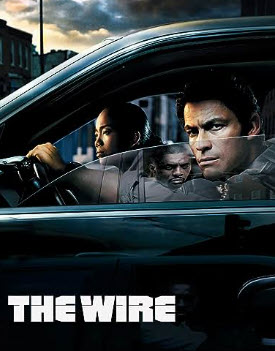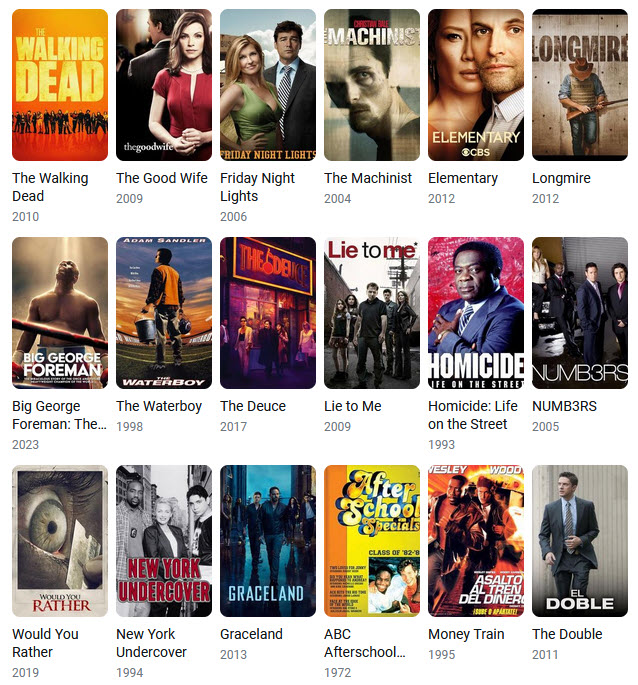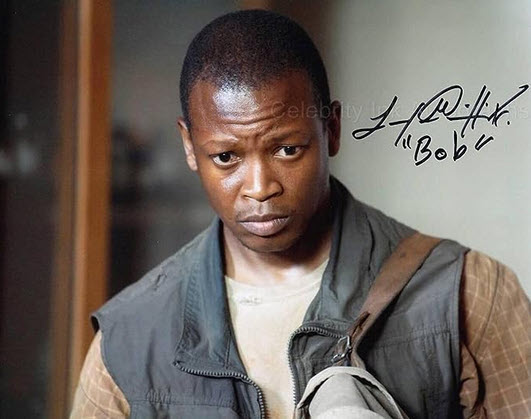 Scheduled Sessions for:
On Set Intensive
| | | | | | | | |
| --- | --- | --- | --- | --- | --- | --- | --- |
| Fall 2023; In-person | | L. Gilliard Jr. | Sat | 12:00-4:00pm | Dec 2, 2023 | $100. | |
| Fall 2023; On-zoom | | L. Gilliard Jr. | Sat | 12:00-4:00pm | Dec 2, 2023 | $60. | |