« Back to Class Listings
Meisner For Teens - Acting Workshop
Apply Now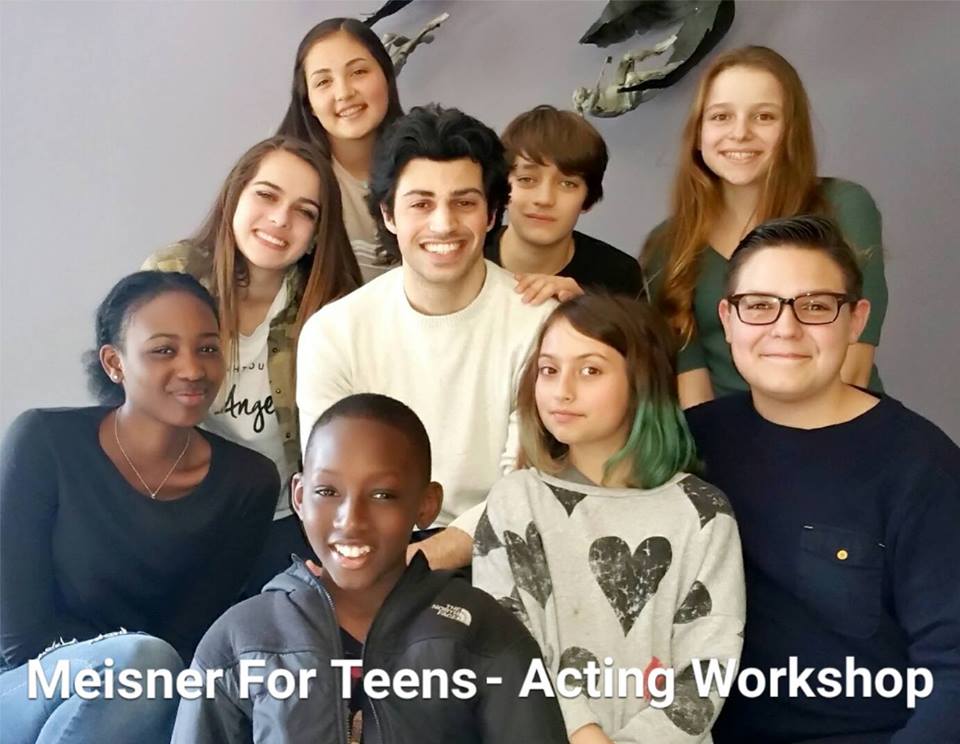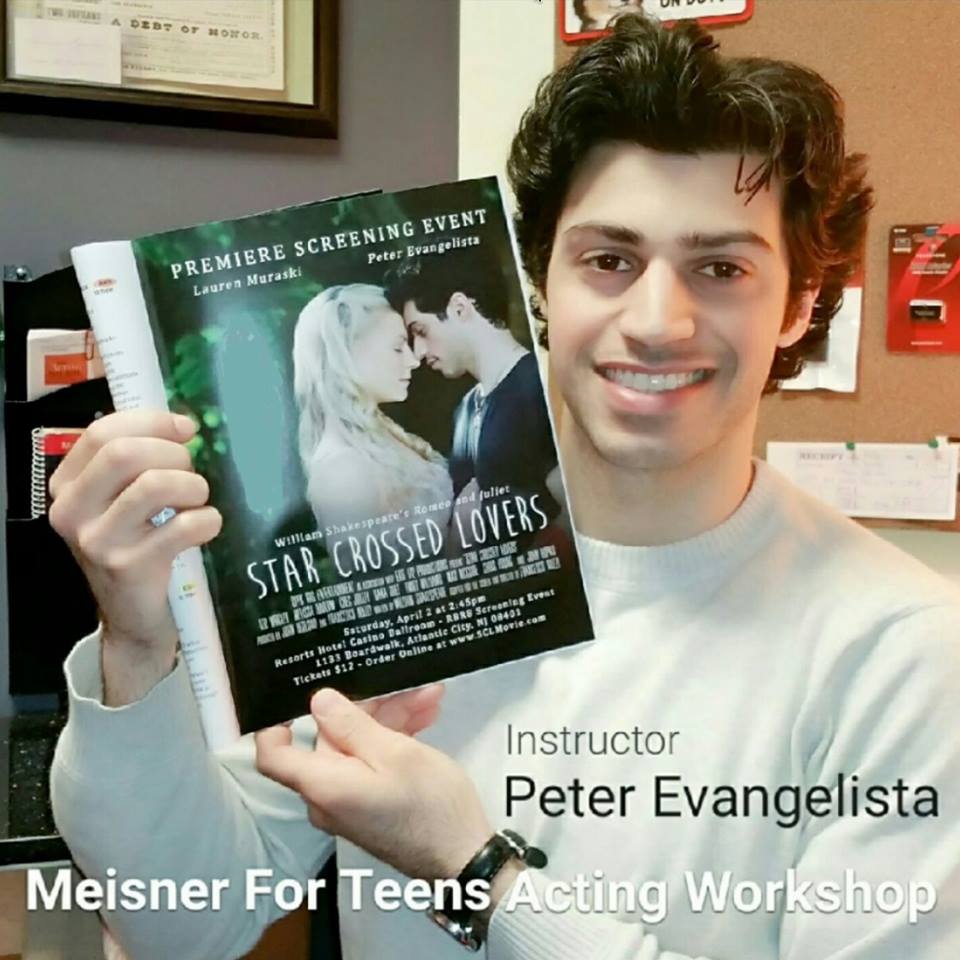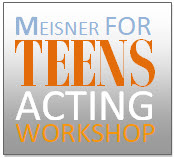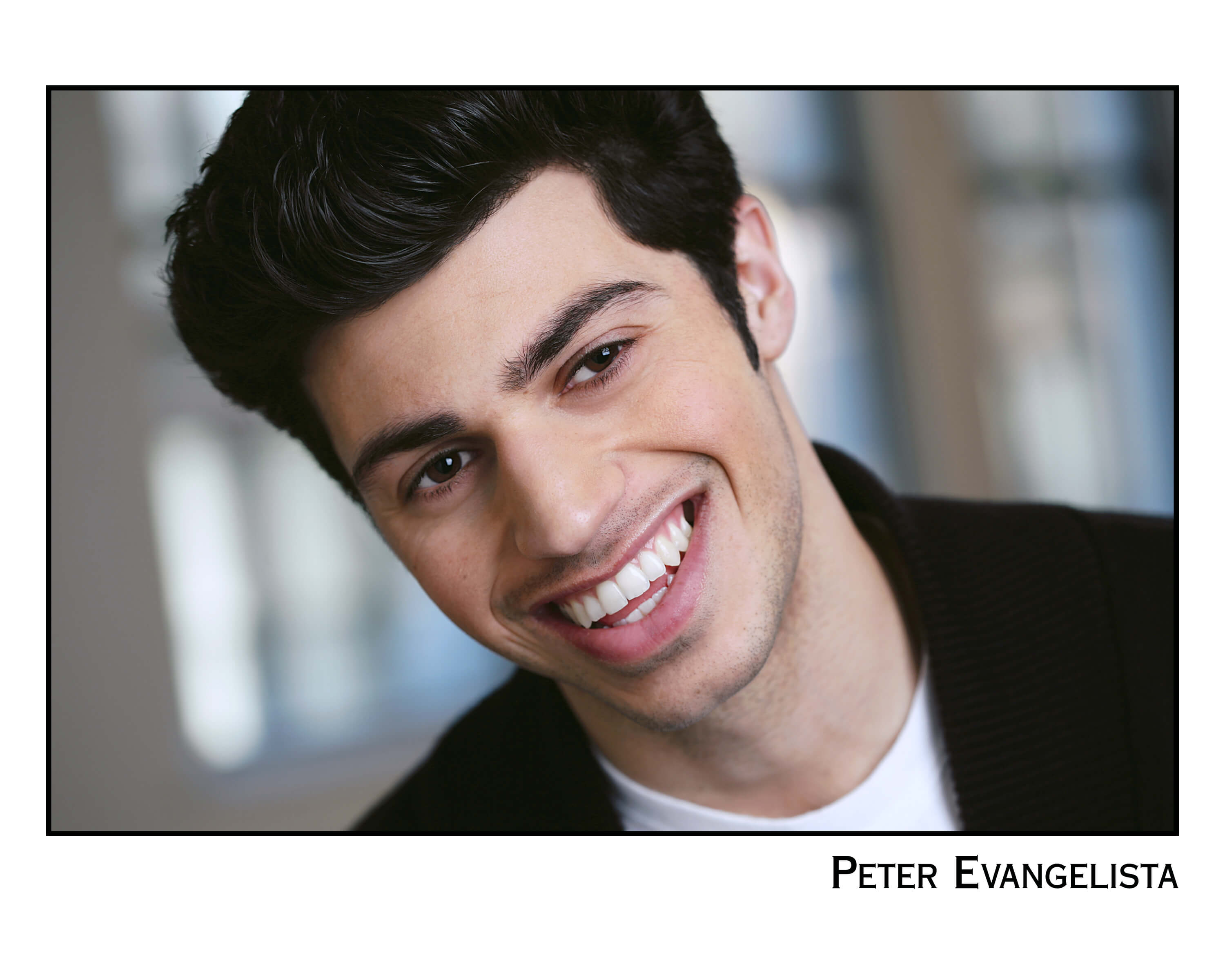 Limited to 10 students.
This on-going workshop/class is conducted in six-week sessions and is repeatable each season throughout the year. It is structured to combine serious training in a playful, creative, professional environment; a great place for young people to become better acquainted with themselves, the craft of acting and the performance arts. Through a series of developmental activities such as playing theatre games and doing a variety of Meisner technique acting exercises students begin to acquire interactive social skills applicable to living truthfully under imaginary circumstances. Whether you are interested in becoming a career actor, or simply seeking how to be a better actor for school or community productions, this class combines serious training that fosters your personal growth as a person and as a creative artist. The curriculum includes theatre games, improvisation, monologue performance, scene study, and acting on-camera work. All of the aforementioned incorporates elements of the world-renowned Meisner technique training that is at the core of all our professional adult classes.
The Meisner For Teens - Acting Workshop is conducted by Peter Evangelista, a professional actor/director, under the auspices of The Acting Studio - New York and in conjunction with Chelsea Repertory Company. Those students with professional aspirations are mentored and offered opportunies to audition for actual projects with the studio's repertory company and/or other casting opportunities from outside the studio.
NOTE TO PARENTS:
We are mindful that the period of developmental transition between childhood and adulthood is an important one in a young person's life. It involves changes in personality, as well as in physical, intellectual and social development. During this time of change, young people are faced with many issues and decisions. The development of a positive self-image and a healthy self-esteem is very important for making a successful transition from child to adult. The effects of peer pressure can influence a child's thinking and behavior.
Ages 11-17
Scheduled Sessions for:
Meisner For Teens - Acting Workshop
| | | | | | | | |
| --- | --- | --- | --- | --- | --- | --- | --- |
| Fall 2023 | 6 wks | Evangelista | Sun | 1:00pm-4:00pm | Oct 8, 2023 | $225 | open |
| Winter 2024 | 6 wks | Evangelista | Sun | 1:00pm-4:00pm | Feb 18, 2024 | $225 | open |
| Spring 2024 | 6 wks | Evangelista | Sun | 1:00pm-4:00pm | Apr 14, 2024 | $225 | open |