« Back to Class Listings
Acting For Beginners - Meisner Technique
Cost:
$690
Term:
10 weeks
Apply Now
Limited to 16 students. Perfect for beginners & seasoned professionals.
An introduction to Sanford Meisner's approach to developing acting technique. This acting class is a step-by-step progression of acting exercises that develop the actor's ability to work organically, creating truthful, expressive behavior in acting. The acting class covers the beginning Meisner techniques from word repetition through their first application to a scene and serves as a studio audition for people new to acting. Upon its successful completion the actor may be invited to continue training at the Studio. The class requires a one-hour, outside-of-class practice session with a partner in between each class; and is comprised of three groups: 1) people with prior acting experience/training; 2) professional actors; 3) serious beginners. The nature of the work makes it a level training ground. This class is also favorite acting class of film directors and writers and it is by far the best acting class for beginners in New York City.

CLICK FOR ADMISSIONS INFORMATION TO THIS ACTING CLASS:
"I went to W 54th street, The Acting Studio - New York, and I took a 10-week acting class (Meisner intro class w/ James Price) ... it was fabulous."-Tony Danza (Star of TV, Broadway & Film) "James Price is New York's greatest acting teacher." - Tony Danza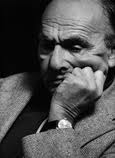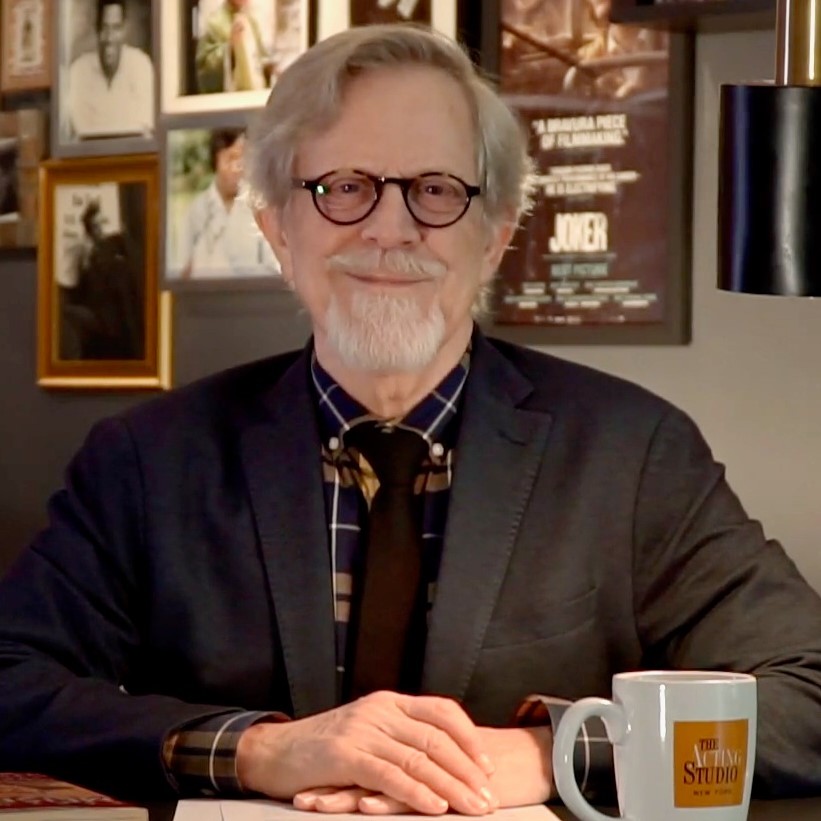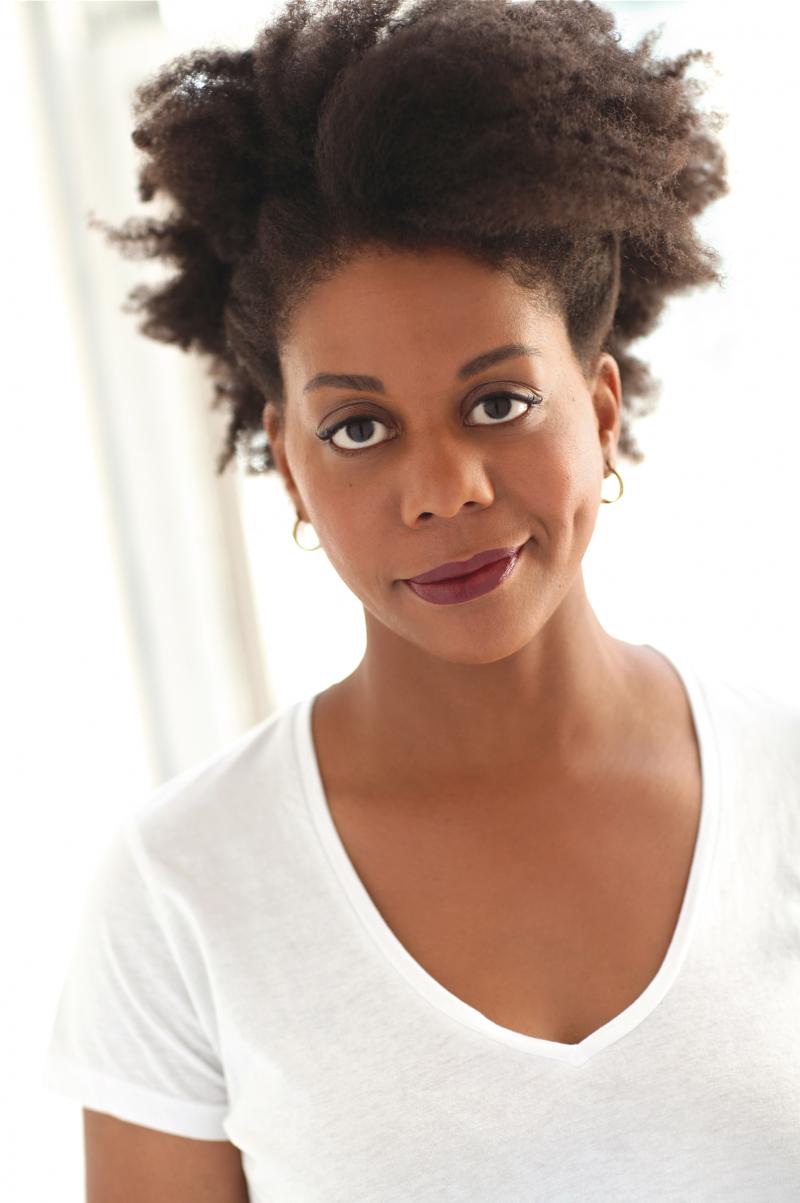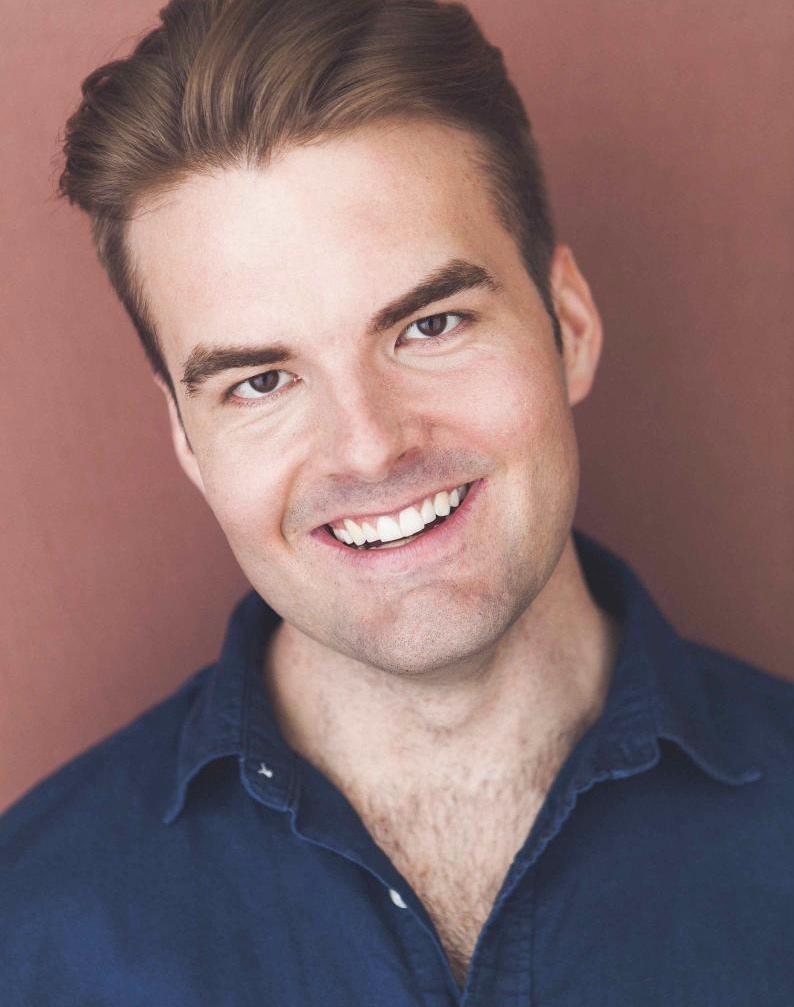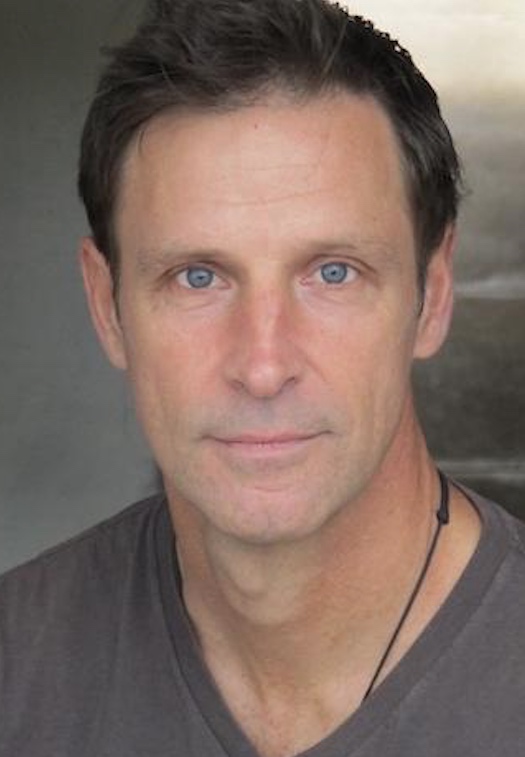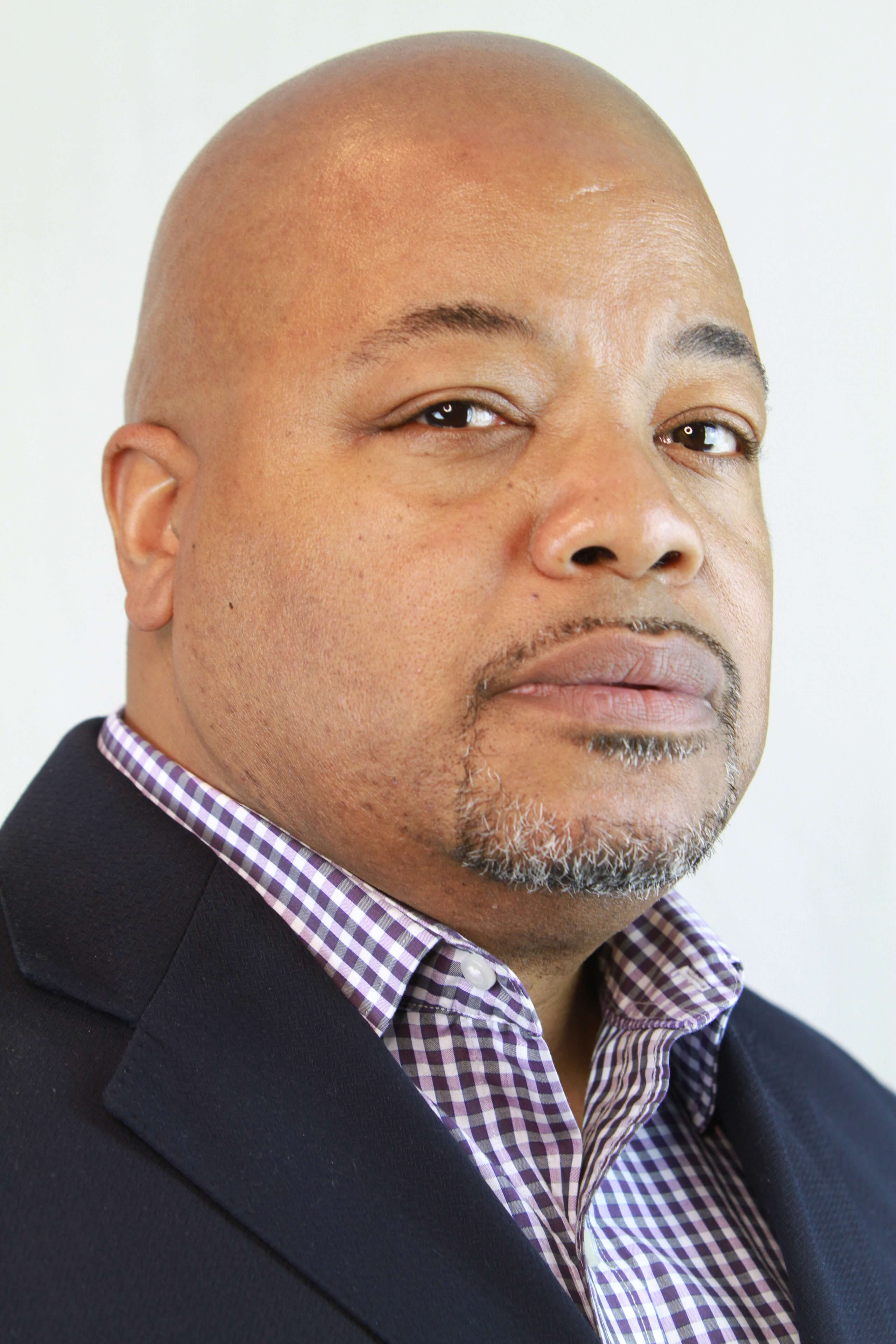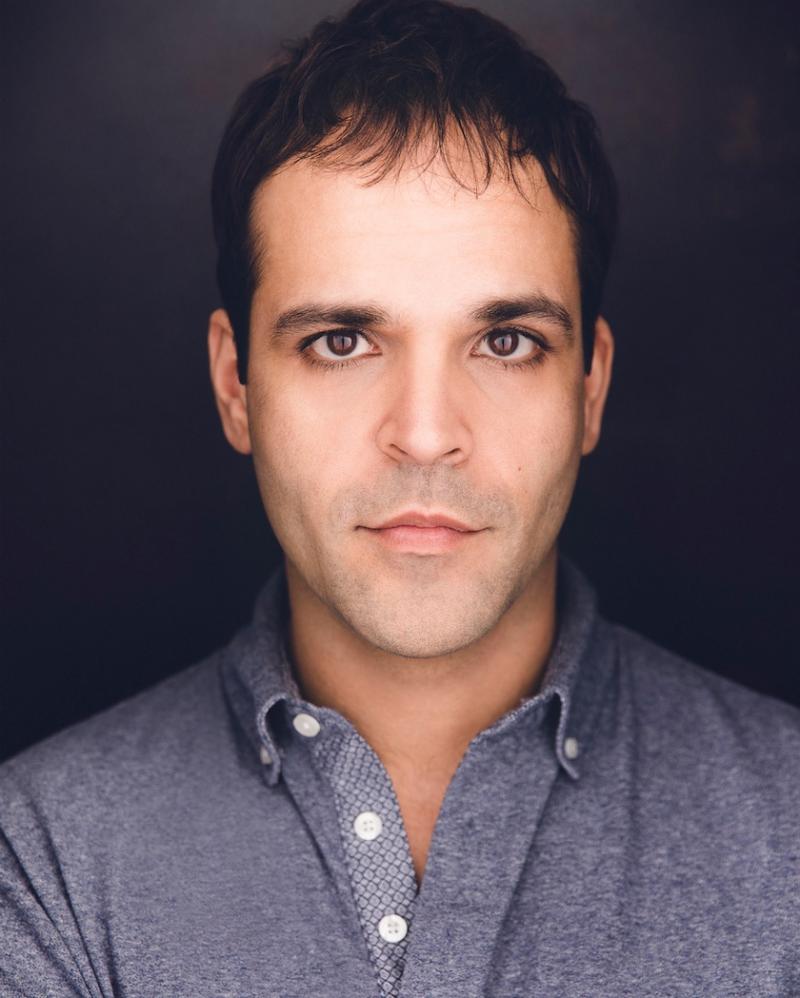 Sanford Meisner James Price Ravin Patterson Chris Chirdon Nichola Landry Robert Siverls Jesse Hapke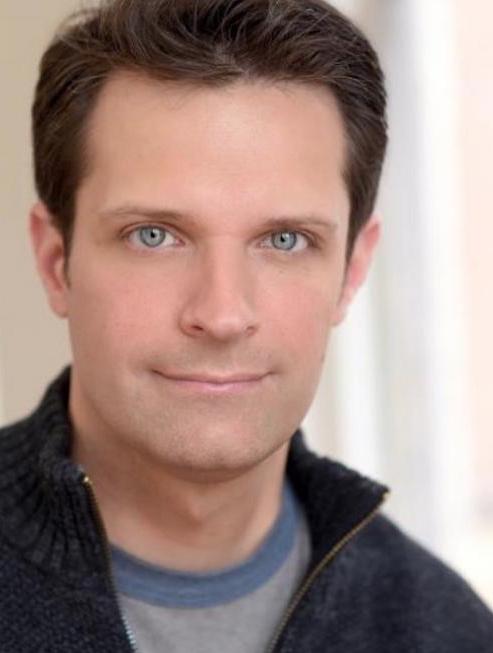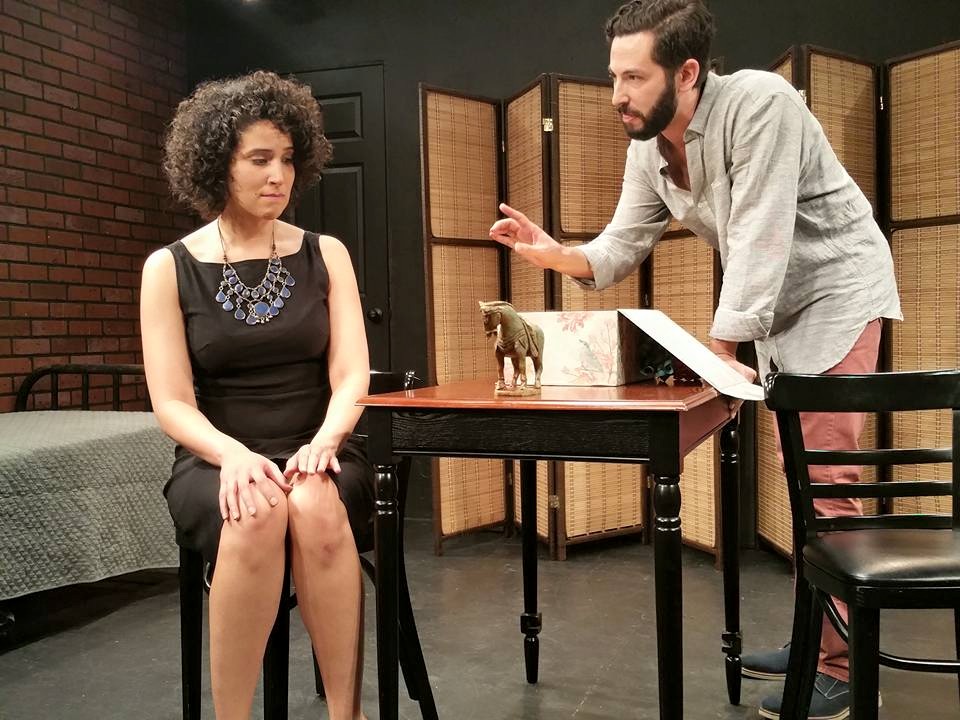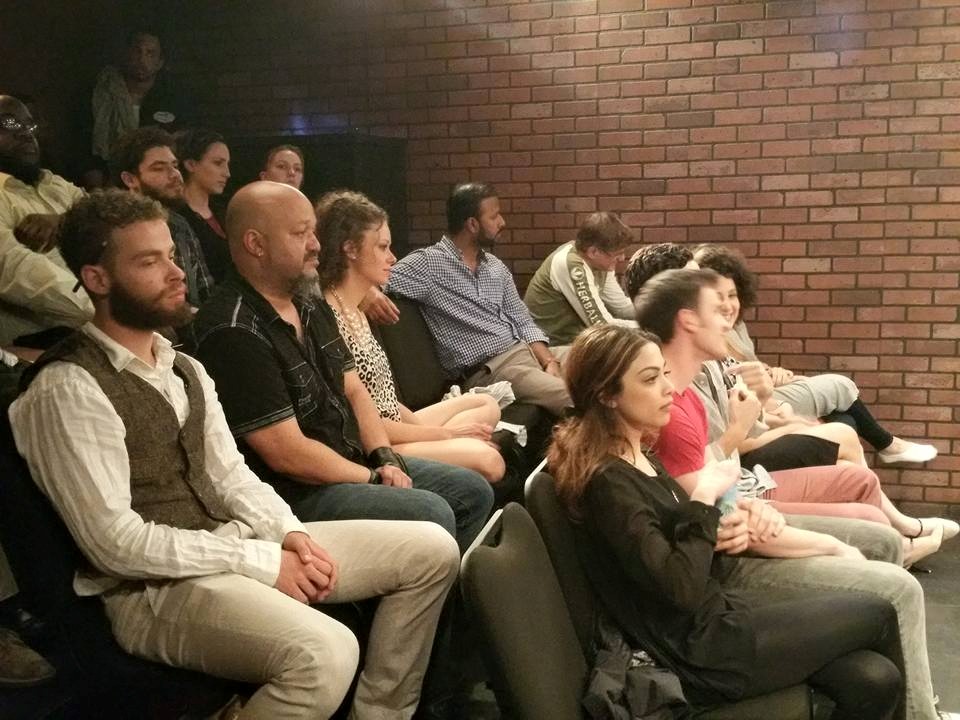 Matthew J Nichols
Late admission to the acting class may possible during the first 3 weeks of the class when space permits.
Scheduled Sessions for:
Acting For Beginners - Meisner Technique
| | | | | | | | |
| --- | --- | --- | --- | --- | --- | --- | --- |
| Winter Eve; 2024 | 10 wks | Patterson/Price | Mon/Thurs | 7:00-10:00 pm | Jan 15, 2024 | $690 | open |
| Winter Day; 2024 | 10 wks | J.Hapke/J. Price | Mon/Thurs | 12:30-3:30 pm | Jan 22, 2024 | $690 | open |
| Winter AM; 2024 | 10 wks | Siverls/Price | Tue/Fri | 9:30 am-12 noon | Jan 23, 2024 | $690 | open |
| Winter Late afternoon; 2024 | 10 wks | Landry/Price | Tue/Fri | 4:30-7 pm | Jan 30, 2024 | $690 | open |
| Spring Eve; 2024 | 10 wks | J.Hapke/J. Price | Mon/Thurs | 7:00-10:00 pm | Mar 25, 2024 | $690 | open |
| Spring Day; 2024 | 10 wks | Chirdon/Price | Mon/Thurs | 12:30-3:30 pm | Apr 1, 2024 | $690 | open |
| Spring AM; 2024 | 10 wks | Siverls/Price | Tue/Fri | 9:30 am-12 noon | Apr 2,2024 | $690 | open |
| Spring Late afternoon; 2024 | 10 wks | Landry/Price | Tue/Fri | 4:30-7 pm | Apr 9, 2024 | $690 | open |
| Summer Jun-Eve; 2024 | 10 wks | Patterson/Price | Mon/Thurs | 7:00-10:00 pm | Jun 17, 2024 | $690 | open |
| 6-wk Meisner Summer Intensive - Day 2024 | 6 wks | Chirdon/Price | Mon/Wed/Fri | 12:30-3:30 pm | Jun 24, 2024 | $690 | open |
| Summer July-AM; 2004 | 9 wks | Siverls/Price | Tue/Fri | 9:30 am-12 noon | Jul 1, 2024 | $690 | open |
| Summer July-PM; 2024 | 10 wks | Landry/Price | Tue/Fri | 6:30-9:30 pm | Jul 1, 2024 | $690 | open |
| Fall Eve; 2024 | 10 wks | Patterson | Mon/Thurs | 7:00-10:00 pm | Sep 23, 2024 | $690 | open |
| Fall Day; 2024 | 10 wks | J. Hapke | Mon/Thurs | 12:30-3:30pm | Sep 30, 2024 | $690 | open |
| Fall AM; 2024 | 10 wks | Siverls | Tue/Fri | 9:30 am-12 noon | Oct 8, 2024 | $690 | open |
| Fall Late Afternoon; 2024 | 10 wks | Landry | Tue/Fri | 4:30-7 pm | Oct 8, 2024 | $690 | open |