« Back to Class Listings
Acting For The Camera - Oct 4 & 21
Apply Now
Limited to 10 students. Requires acting skill. Not for beginners.
This class focuses on helping the stage-trained actor to become comfortable and confident working on a film set. Students work to acquire the artistic and technical tools which they can apply to their professional film and television acting work and auditions. Among the subjects covered in this class are auditioning on-camera, rehearsing with your film director, acting in a master shot, medium shot and close-up shot, eye-line and emotions. Also includes working with props and continuity, as well as professional on-set decorum during 'Block, Light and Shoot.' Film director Rodney Ferrer brings his professional experience from working both in front of and behind the camera into his teaching methods, and approaches each scene the same way he directs a film. Each acted scene will be shot and uploaded for each student to review.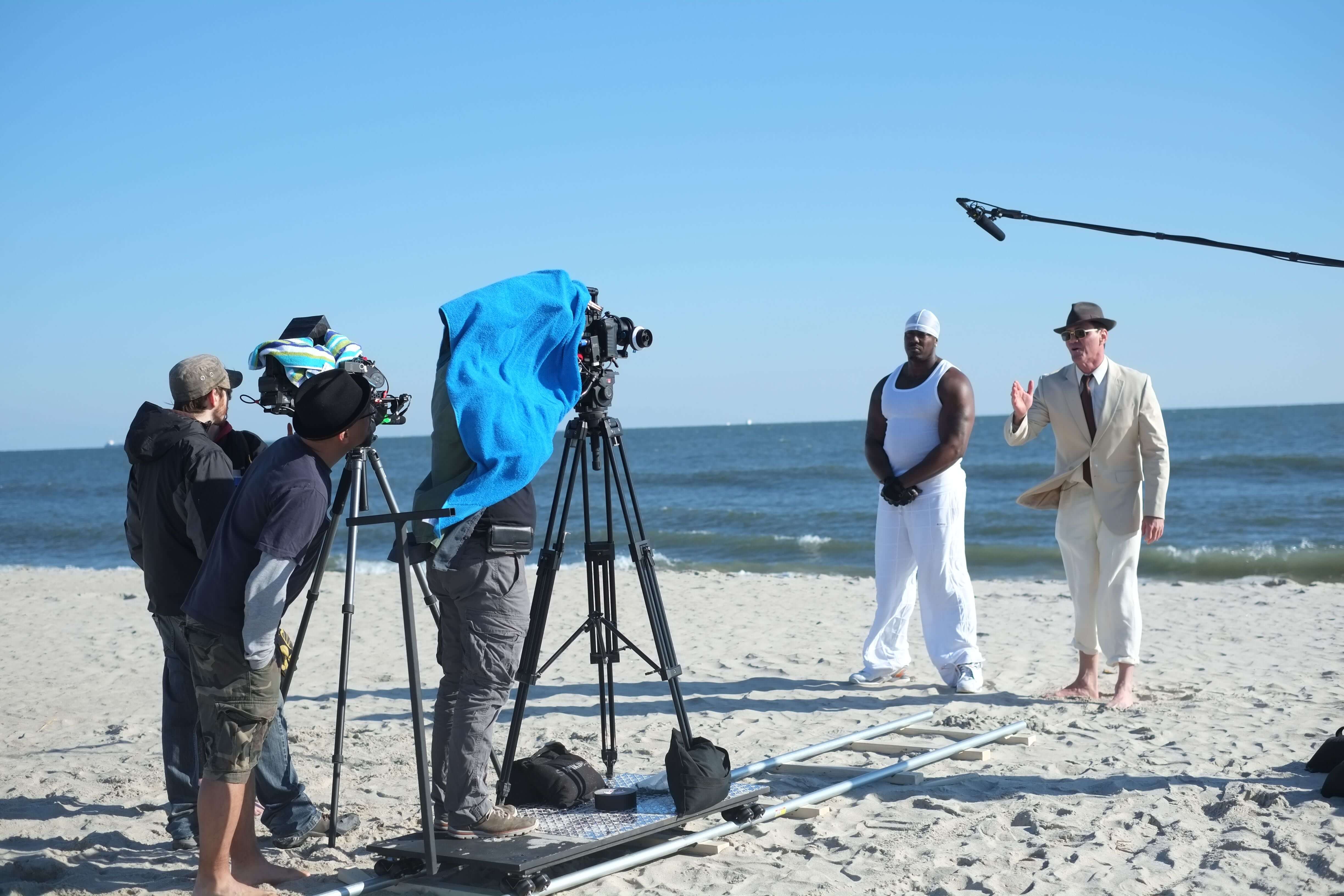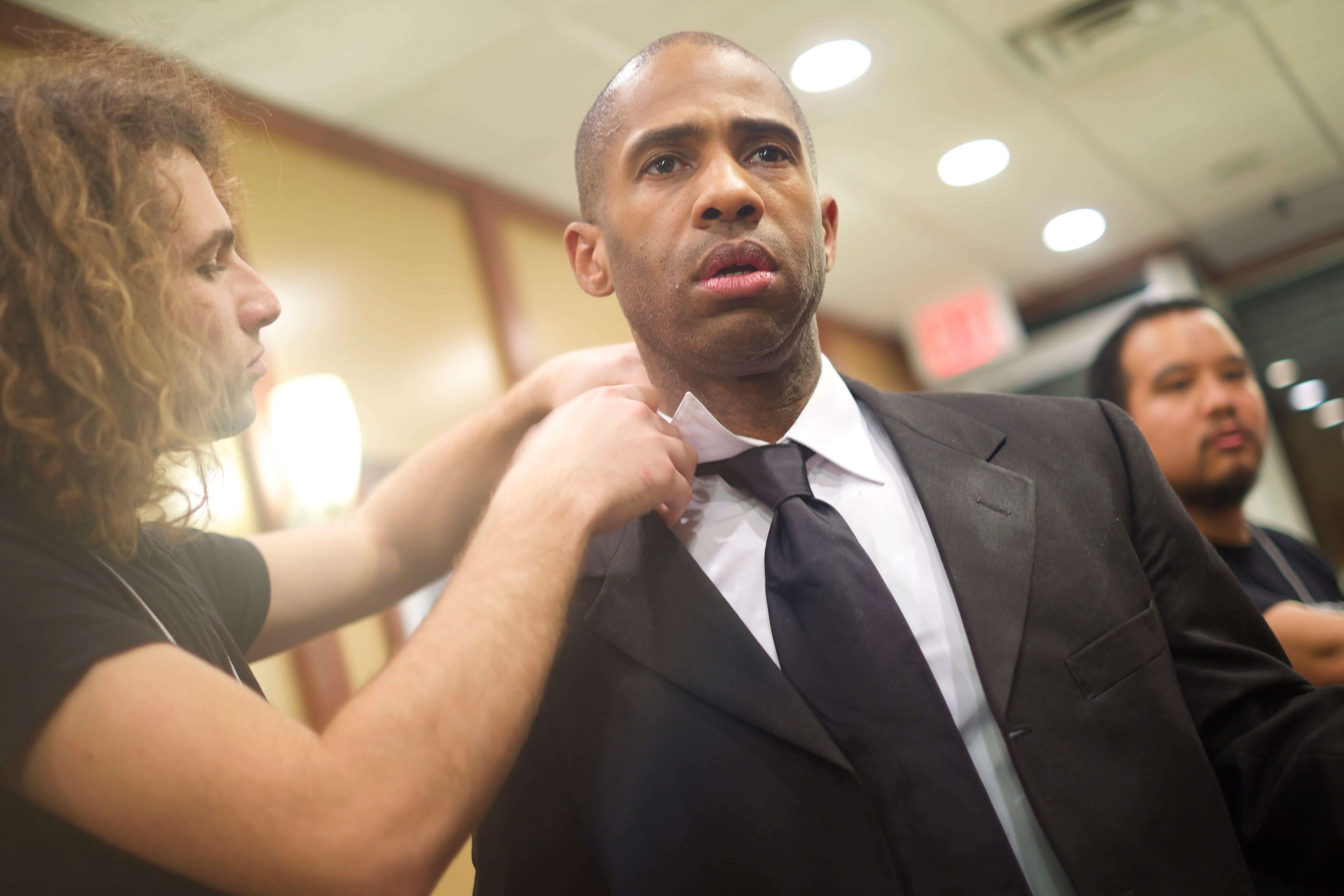 This class is an intermediate class and is not available to beginners.
Scheduled Sessions for:
Acting For The Camera - Oct 4 & 21
| | | | | | | | |
| --- | --- | --- | --- | --- | --- | --- | --- |
| Fall A 2017 | 6 wks | Ferrer | Wed | 7-10 pm | Oct 4, 2017 | $450. | open |
| Fall B 2017 | 6 wks | Ferrer | Sat | 12-3 pm | Oct 21, 2017 | $450. | open |
| Winter A 2018 | 6 wks | Ferrer | Wed | 7-10 pm | Jan 24, 2018 | $450. | open |
| Winter B 2018 | 6 wks | Ferrer | Sat | 12-3 pm | Feb 24, 2018 | $450. | open |
| Spring A 2018 | 6 wks | Ferrer | Wed | 7-10 pm | Apr 11, 2018 | $450. | open |
| Spring B 2018 | 6 wks | Ferrer | Sat | 12-3 pm | Apr 14, 2018 | $450. | open |
| Summer A 2018 | 6 wks | Ferrer | Wed | 7-10 pm | Jun 27, 2018 | $450. | open |
| Summer B 2018 | 6 wks | Ferrer | Sat | 12-3 pm | Jul 14, 2018 | $450. | open |