« Back to Class Listings
Performance Workshop
Cost:
$1800 ($360 x5 )
Term:
5 months
Apply Now
Limited to 16 students.
Focuses on developing ensemble and performance skills by working on fully-staged play productions in conjunction with Chelsea Repertory Company. This workshop is taught by Studio associate director John Grabowski and is the third and final level of the Acting Program. It is the culmination of the Meisner Technique 1&2, Voice & Speech 1&2, Stage Violence, and Monologue Workshop completed during program Levels 1 and 2. Performance Workshop leads to a fully produced graduation project presented in public performances in association with Chelsea Repertory Company. A Certificate of Completion is awarded to students who have successfully completed all levels of the program.
Performance Workshop - 4-5 months*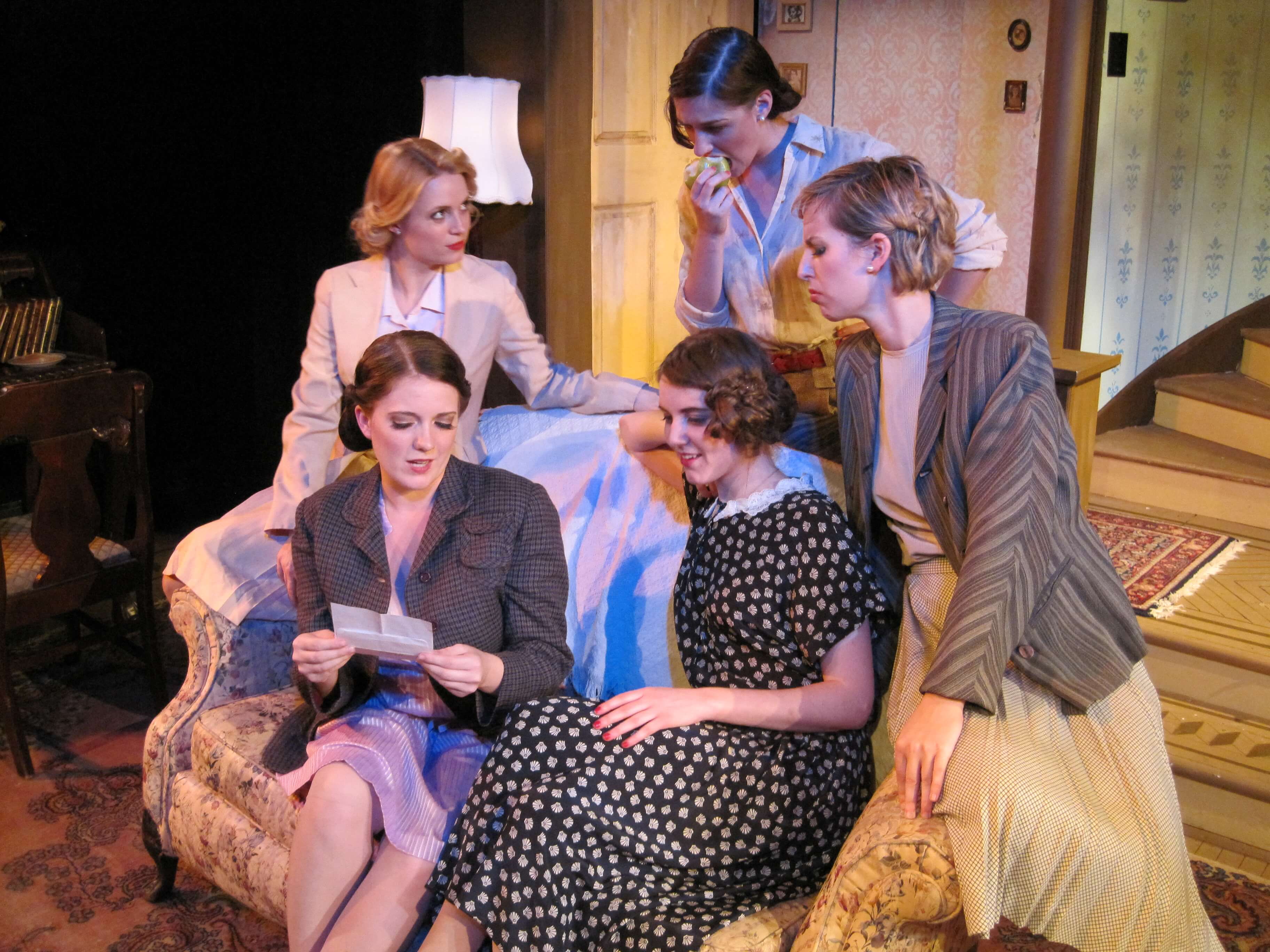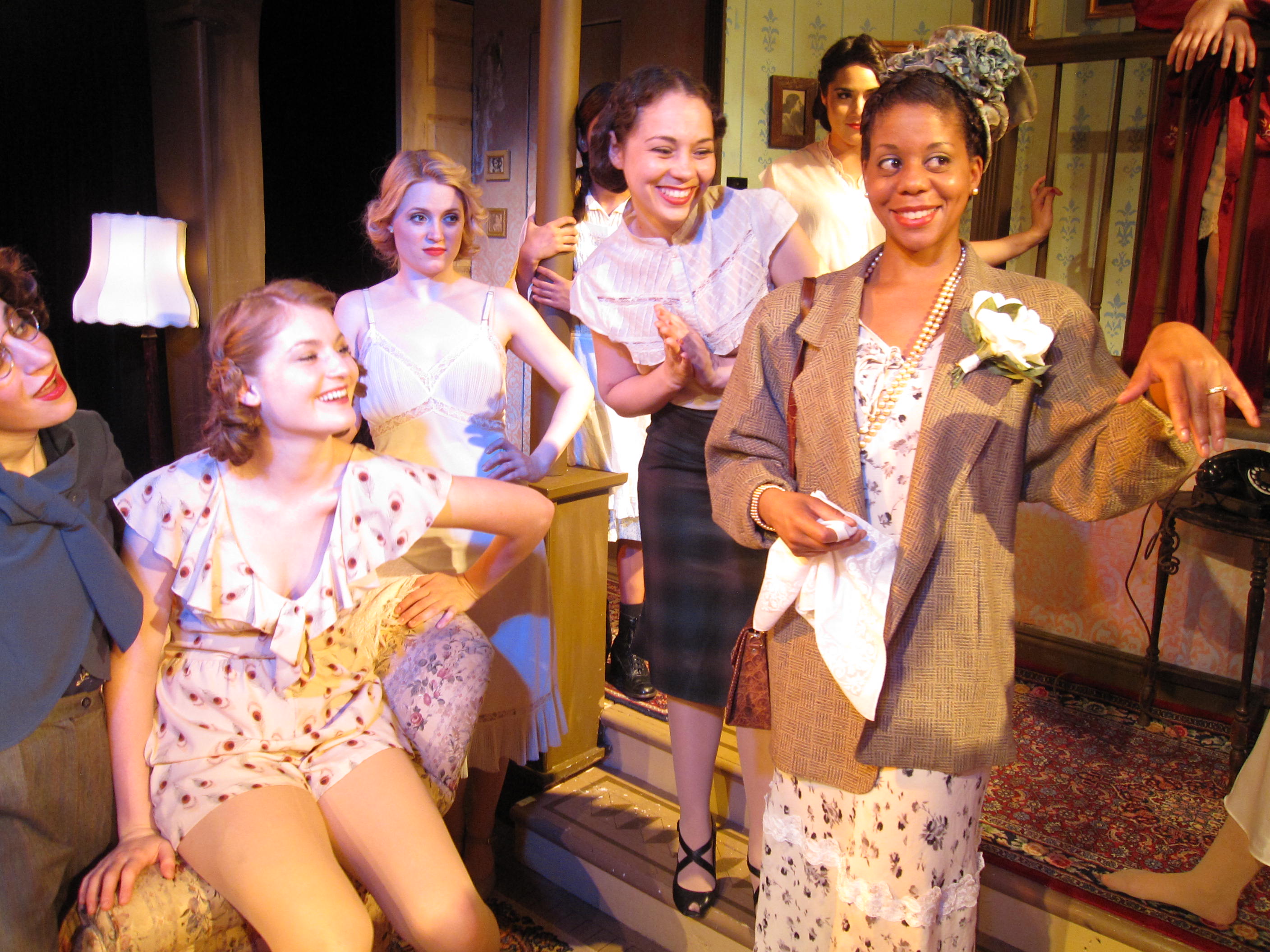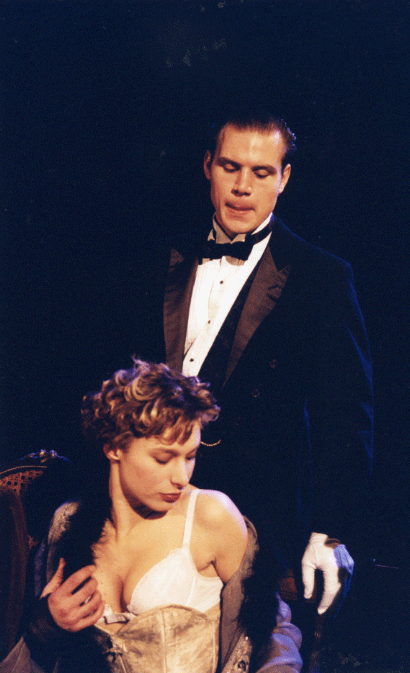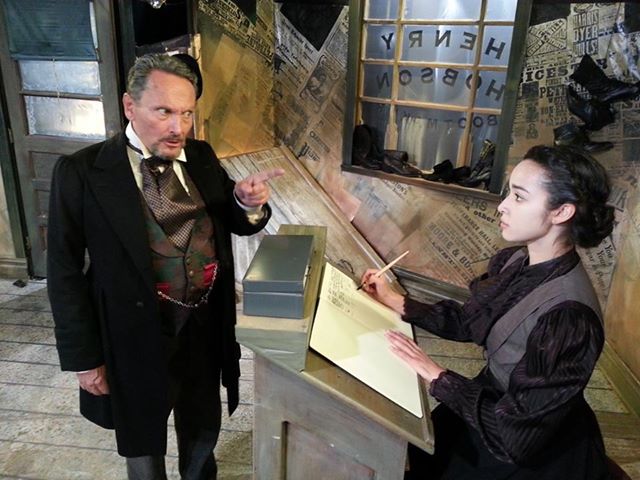 *By program advancement only. To qualify actors must have participated in the evening acting program without interruption.
Scheduled Sessions for:
Performance Workshop
Spring 2017
5 months
Grabowski
Wed/Sat
Wed. 6:30-10:00
Sat. 10-2:30
Apr 5, 2017
$1800
open