« Back to Class Listings
Apply Now
Limited to 10 students.
The Directing 1 class taught by Studio associate director John Grabowski is ideal for new stage and film directors seeking a forum in which to try their ideas and gain practical experience. The Directing 1 class offers directors the opportunities to:
Gain experience in analyzing a play
Learn to make spatial and conceptual decisions
Work with actors with that conceptual base in mind
Observe the actor's process in Studio acting classes
Text Analysis:
Concentrates on dramatic form. A series of plays of varying styles is discussed and analyzed. The director is encouraged to see each play as a sequence of events that is dynamic and in-motion. As the director comes to understand the significance of the events which comprise the play, he/she arrives at a conceptual understanding of the play that is rooted in the play's dramatic structure.
Staging and Composition:
Focuses on stage configurations and composition problems. Each director begins work on a scene from a play and begins to translate his/her ideas about the play into stage action. Various methods of working with the actor in the rehearsal process are also discussed here.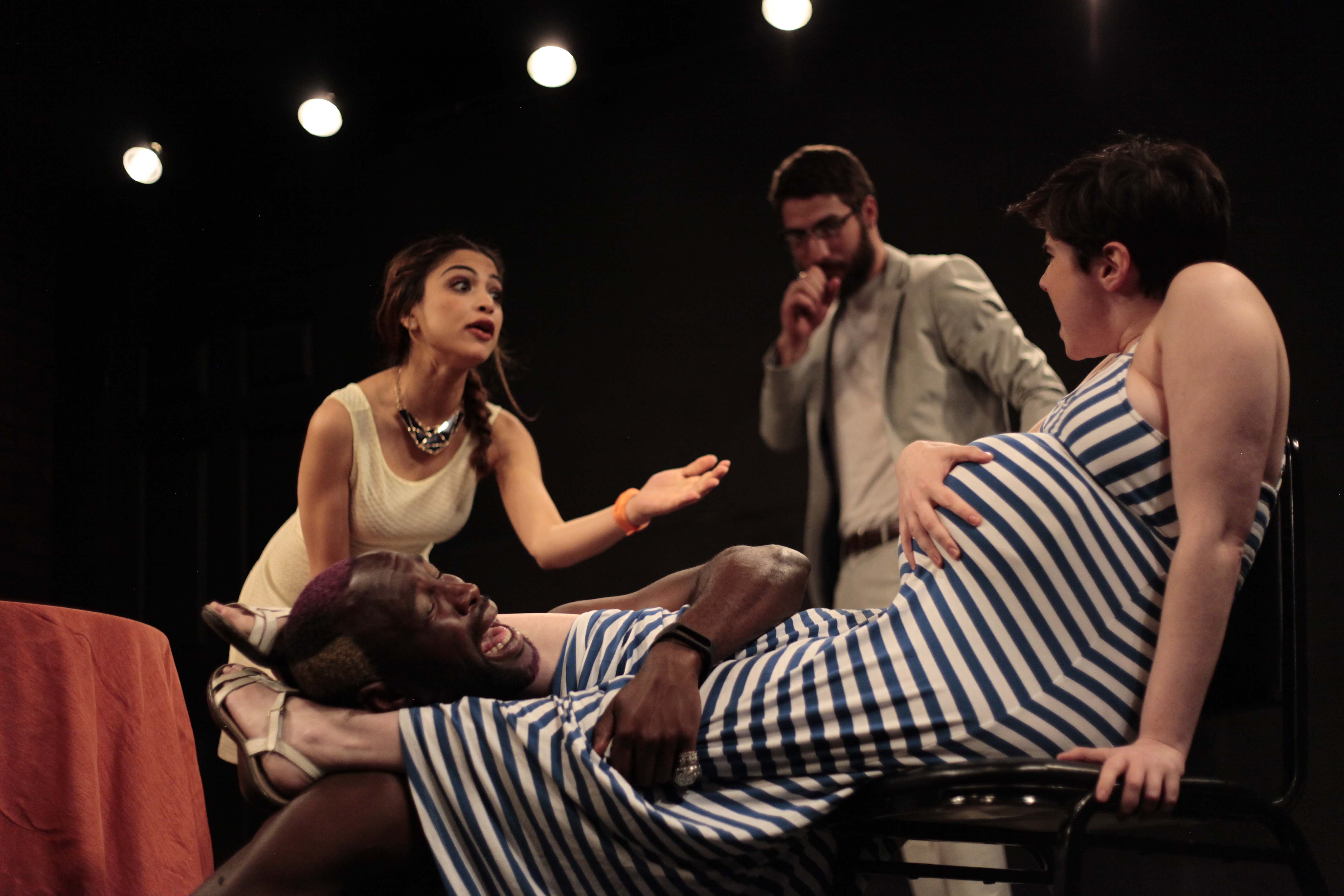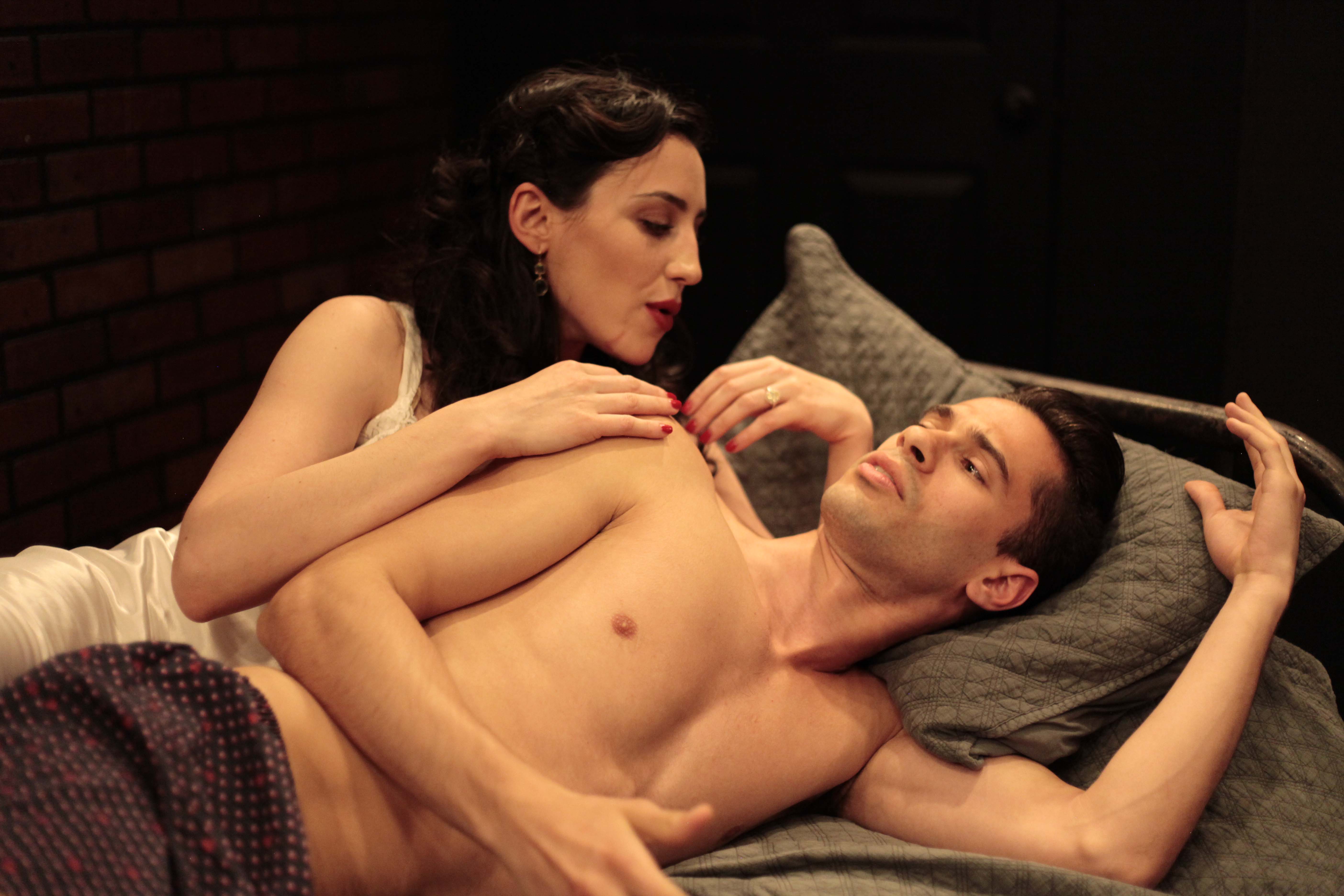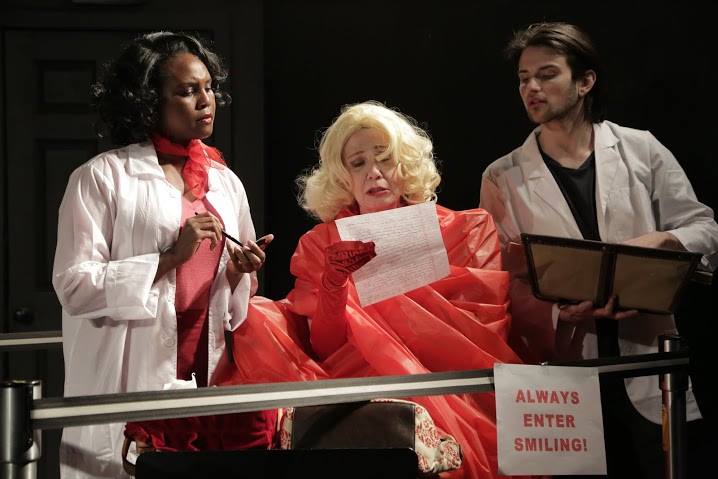 Upon successful completion of this class students may qualify to advance to the Directing 2 level of the program.
Scheduled Sessions for:
Directing 1 - Jan 28
| | | | | | | | |
| --- | --- | --- | --- | --- | --- | --- | --- |
| Winter 2018 | 8 Wks | Grabowski | Sun | 12:00-4:00 PM | Jan 28, 2018 | $500 | open |
| Fall 2018 | 8 Wks | Grabowski | Sun | 12:00-4:00 PM | Sep 30, 2018 | $500 | open |