« Back to Class Listings
6-Week Acting Conservatory - Oct 9
Cost:
$2500
Term:
6 weeks - 180 hours
Apply Now
Next Deadline June 20, 2017. Class size is limited to 16 students.
6-Week Acting Conservatory (30 hours per week) is a 6-week, acting-for-film & stage, professional MEISNER TRAINING PROGRAM which focuses on instrument development, and is designed to train actors in the beginning techniques of Meisner acting technique, improvisation, emotional preparation, scene study, voice/speech, singing, contemporary movement, stage violence, acting for the camera. It is a rigorous, intensive program for students seeking to commit to 6-weeks of the highest level of training offered in New York designed to begin their development into well-grounded, professional artists capable of acting in film, TV and theatre.
The 6-Week Acting Conservatory offers a progressive, 30-hour per week curriculum of classes taught Monday through Friday for six weeks. The acting classes and training follow the exercise-based method of development devised by legendary acting instructor Sanford Meisner now considered an industry standard. The curriculum is designed by studio director, James Price, who was a protege and personal friend to Sanford Meisner for 14 years and who is a career teacher of acting; training successful actors for over 33 years. The staff of instructors are all first-rate, New York-based, teachers with on-going professional experience. Our studio prides itself in providing superior instruction and development for the actor/student with individualized and personal attention and support. Chosen as one of "The Best Acting Schools In NYC." by Time Out MY Magazine.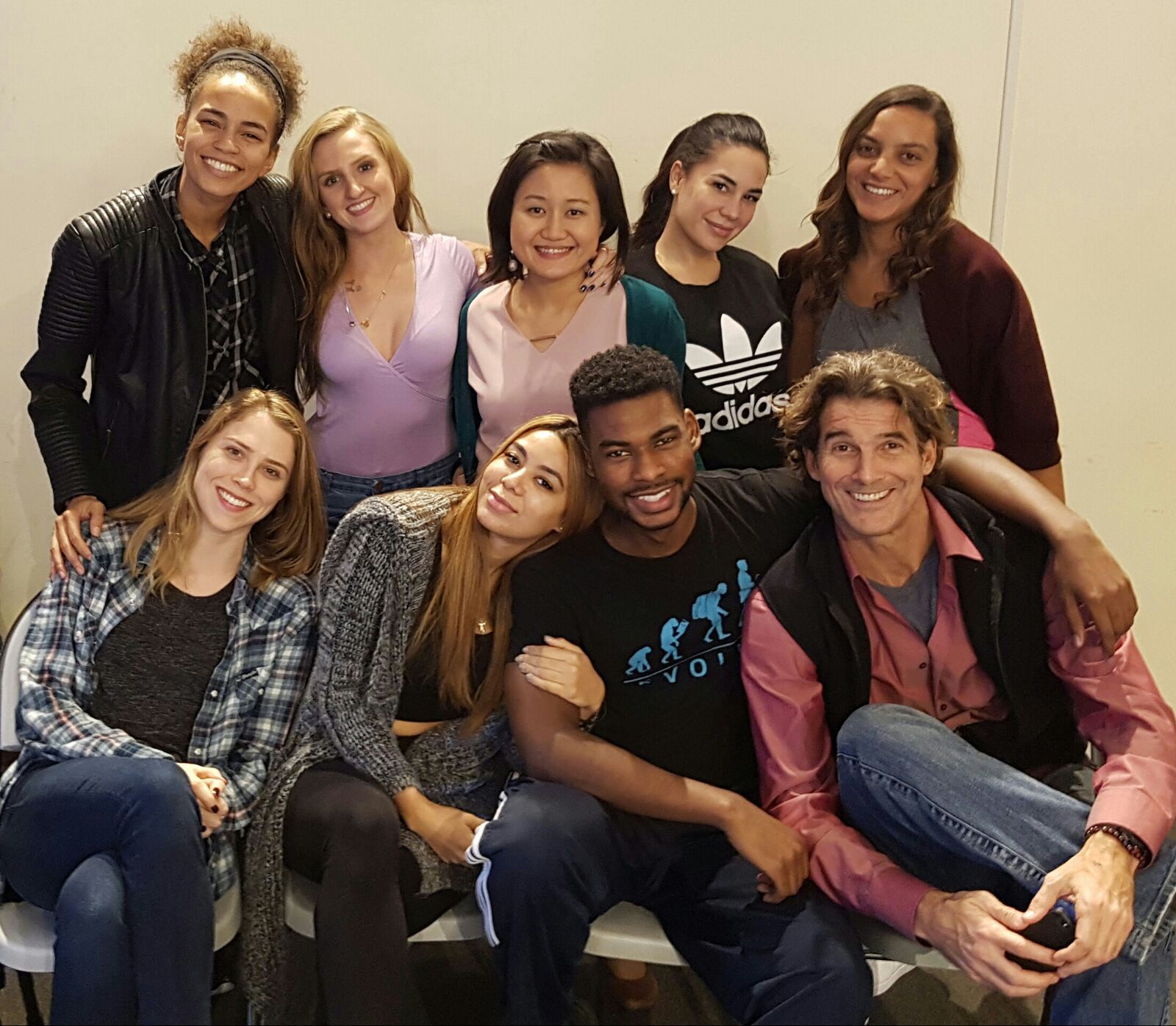 DEADLINE: -
Scheduled Sessions for:
6-Week Acting Conservatory - Oct 9
| | | | | | | | |
| --- | --- | --- | --- | --- | --- | --- | --- |
| Fall 2017 | 6 weeks | Faculty | Mon thru Fri | 9:30 am - 4:30 pm | Oct 9, 2017 | $2500 | open |
| Winter 2018 | 6 weeks | Faculty | Mon thru Fri | 9:30 am - 4:30 pm | Feb 5, 2018 | $2500 | open |
| Summer 2018 | 6 weeks | Faculty | Mon thru Fri | 9:30 am - 4:30 pm | Jun 25, 2018 | $2500 | open |